Neal Underwood is founder of The Sharks Canoe Club which was established to provide access to the sport for people of all ages in West London. GLi is now in its second year supporting the club in its outreach to a local schools. In this interview Neal discusses the opportunities that have been created for the local community and the future ambitions for the club.
How do The Sharks support the local community?
The Sharks is an established, not-for-profit canoe club and we've decided to take the sport to the community. We want to teach as many people as we can, working with schools and local groups to provide opportunities for fun, fitness and sport. We have several bases on the Grand Union canal and hold sessions where we teach people to kayak and canoe. In addition, as a trial scheme we have started holding after-school clubs in Harlesden thanks to sponsorship from GLi. That has been a great success and we're into our second season now and looking to expand into more schools in the area.
How did your relationship with GLi develop?
We initially met in the middle of the coronavirus pandemic, introduced by OPDC, and have been gradually building up a relationship since then. They started by funding our after-school club, enabling 20 pupils to have one session a week, none of whom pay anything to take part. This was then expanded into the summer and continues again this term. We are now discussing other projects with GLi, including buying new kit and developing further afield.
What has been the feedback so far?
We originally did an activity day with the support the Canals and Rivers Trust. The kids loved it and thought it was amazing, so we discussed an after-school club with them. That's when GLi stepped in and offered to fund it. The school are really pleased with the fact their students now get an after-school club to go kayaking and they're even more pleased that they're not having to pay for it, further improving accessibility.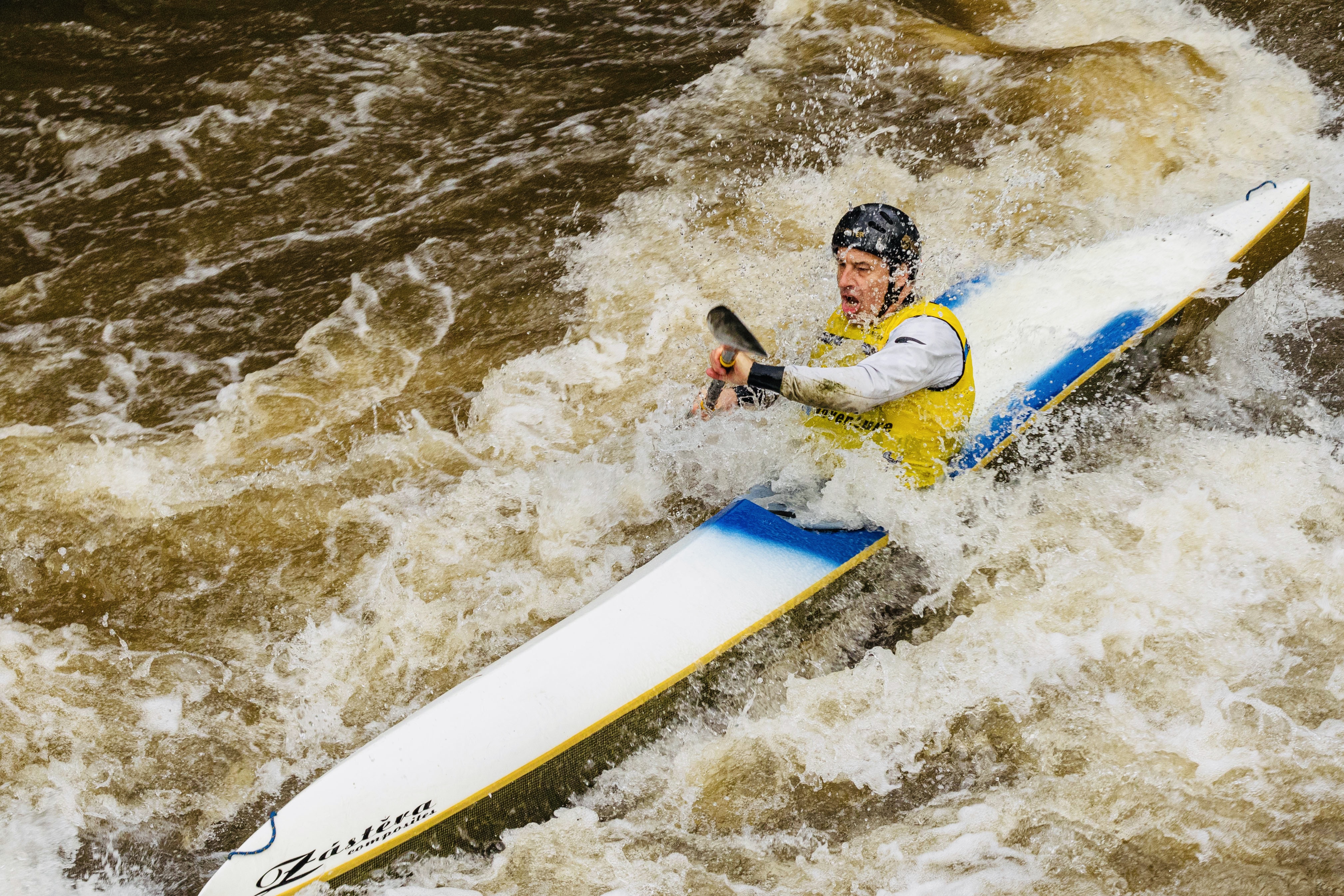 What are the plans next for The Sharks?
When we started doing the project, we spoke to OPDC and said regeneration was about more than just buildings. You've got to have community, you've got to have facilities, and they agreed. We then found a space we could do the lessons, brought some boats down on the canal, did some sessions with local kids and showed there was demand. OPDC liked this, so they organised a container to hold the boats. But as we have grown, we now need more boats to cover the different abilities. OPDC has promised a second container will arrive, which is going through the planning process at the moment. They are also going to put in a walkway with steps down so we can get into the water more easily, and they're going to put a pontoon in the canal.
The better we get at this, the more we can do. We're doing after-school clubs with GLi now and we are speaking to others about additional after-school clubs in Brent, so we'll be looking at other days of operating. We are also discussing with Harlesden Primary School about hosting PE sessions for them too. There are lots of exciting opportunities for the club and it is great to get kids from across the community involved at younger ages, so they continue to take part in sport as they get older.
Gli would like to thank Neal Underwood to talking with us and all his work in the community. Also, thank you to Sarah Cutler and all the Harlesden students who have taken part in the afterschool classes. You can learn more about our Urban Life activities here.